In October, we will be discussing The Enlightenment of the Greengage Tree by Shokoofeh Azar on Wednesday 28 October at 6.30pm via Zoom.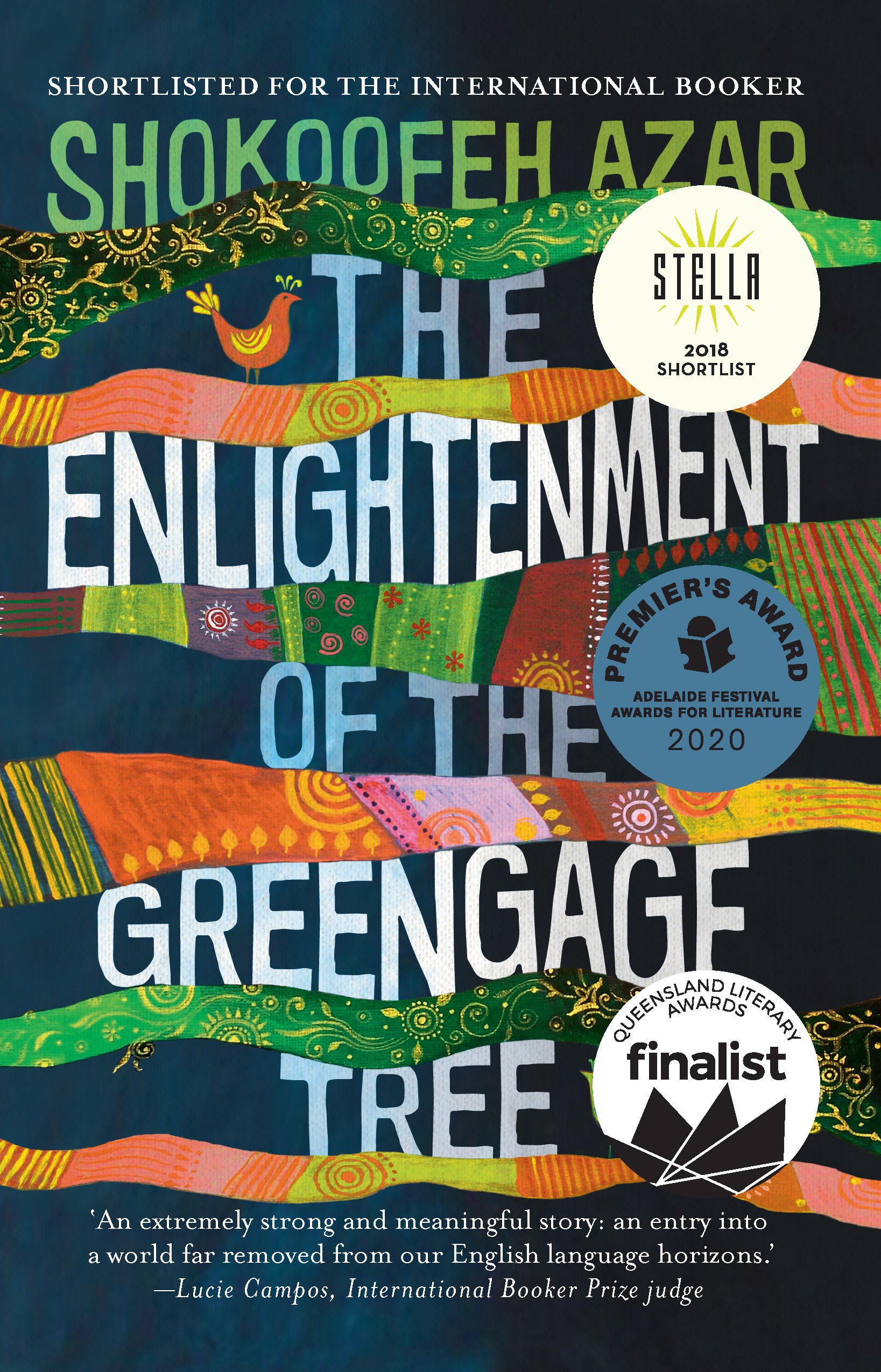 In November we will be talking about Archie Roach's autobiography Tell Me Why on Wednesday 25 November at 6.30pm.
Things you might like to know about the Brunswick Bound book club.
(for when things get back to normal...)
* Book Club meetings are in the bookshop
* The meetings start at 6.30pm and run for around an hour
* Future meetings take place on the last Wednesday of each month
* Megan is the name of your host
* Light refreshments including finger food supplied by Harper & Blohm, red/white wine and mineral water are served
* Book Club is free of charge
* A bi-monthly email is sent to you to keep you up to date with what's happening and to remind you about meetings
If you have any questions or would like to receive the book club email, contact Megan on megan@brunswickbound.com.au
To subscribe to the book club e-newsletter, simply type in your email address and hit Subscribe.