Megan will be hosting a junior book club at Brunswick Bound on the first Wednesday of each month
at 4.30pm - 5.30pm during the school term.
Our next book club meeting is on
Wednesday 25 March, 4.30pm
We will be talking about How to Make A Movie in 12 Days by Fiona Hardy.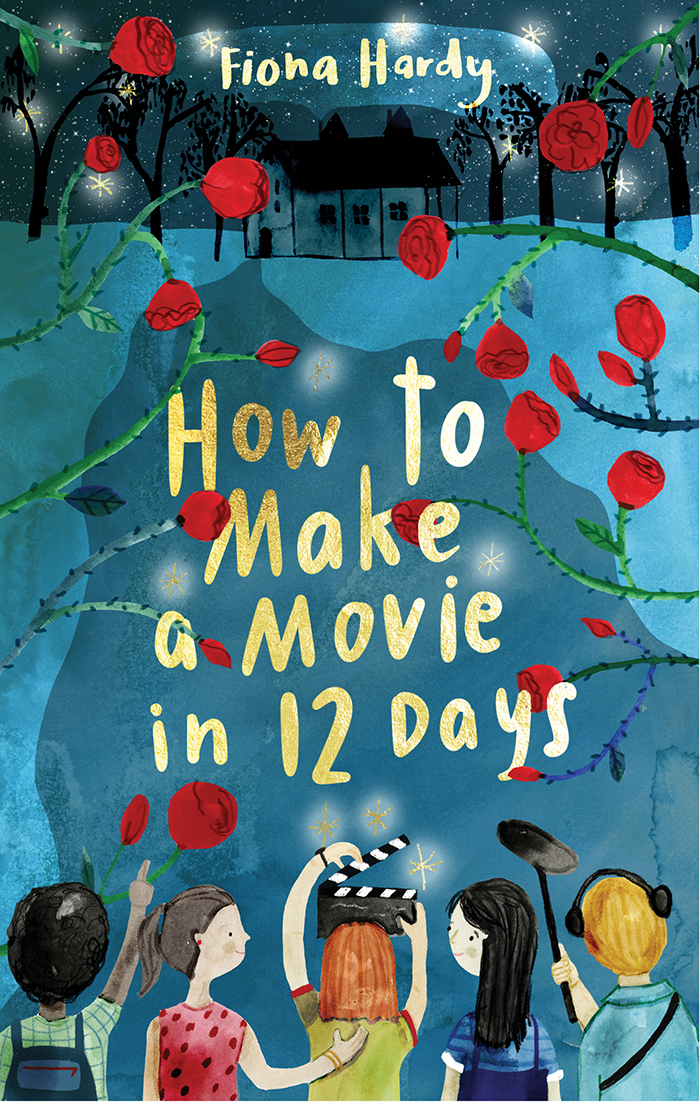 If you would like to receive more information about these book club, email
megan@brunswickbound.com.au
Things You Might Like To Know About Junior Book Club
* Book Club meetings will take place at Brunswick Bound - 361 Sydney Road, Brunswick
* The meeting will start at 4.30pm and will run for around an hour
* Future meetings will take place on the last Wednesday of each month during the school term
* Megan is the name of your host
* Book Club is free of charge
* Light refreshments will be served at book club
* Please rsvp so that we know how many people will be attending.
Subscribe to the Junior Book Club newsletter