Megan will be hosting a junior book club at Brunswick Bound on the first Wednesday of each month
via Zoom.
Our next book club meeting is on
Wednesday 4 November 5pm.
We will be talking about The Grandest Bookshop in the World
and author Amelia Mellor will be joining us to talk about this wonderous and magical book.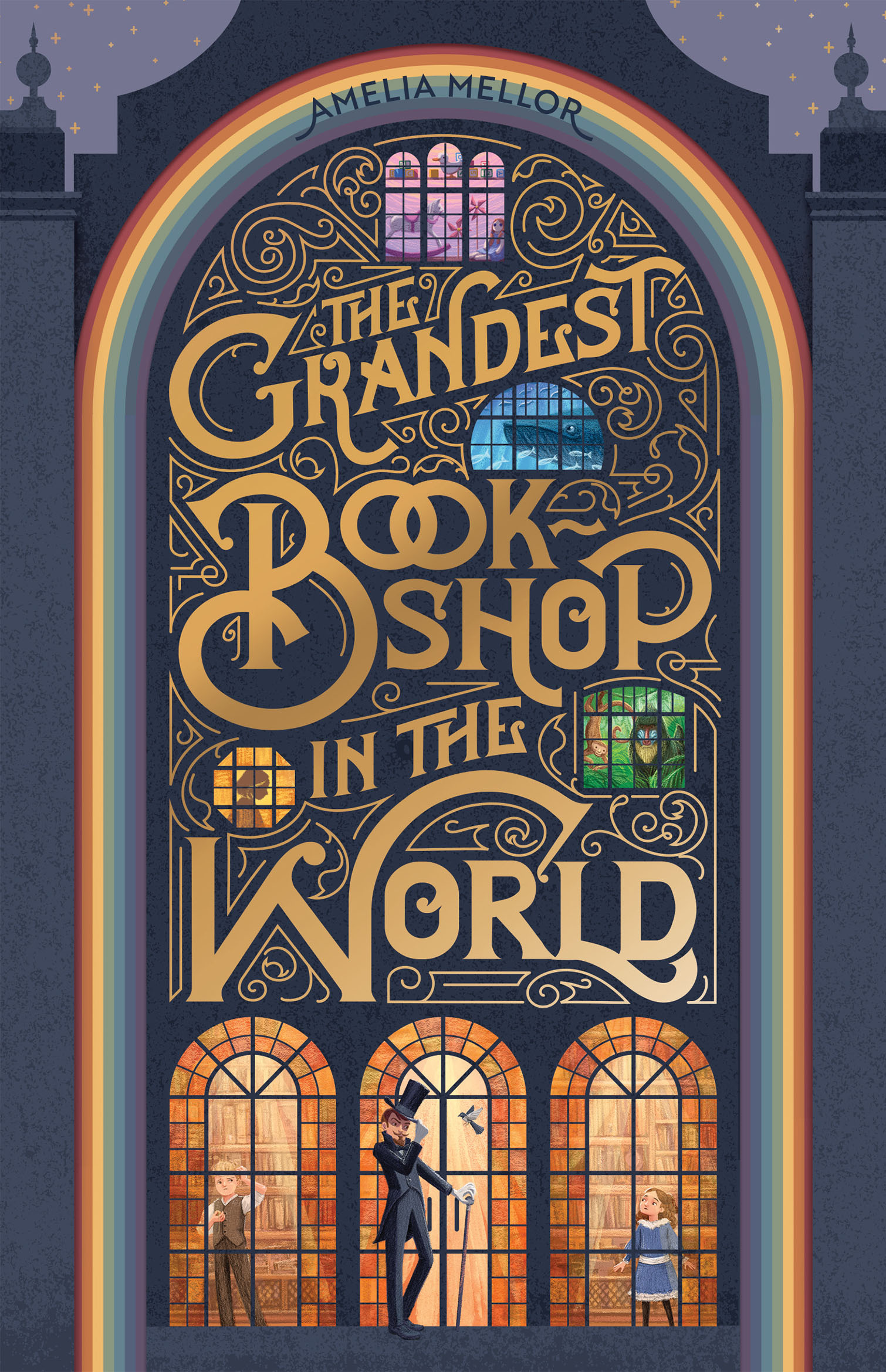 If you would like to receive more information about these book club, email
megan@brunswickbound.com.au
This year we have discussed
The Orchard Underground by Mat Larkin
How To Make a Movie in 12 Days by Fiona Hardy
The London Eye Mystery by Siobhan Dowd
Artemis Fowl by Eoin Colfer
The Secret Library of Hummingbird House by Julianne Negri
Across the Risen Sea by Bren MacDibble
Things You Might Like To Know About Junior Book Club
* Book Club meetings will take place at Brunswick Bound - 361 Sydney Road, Brunswick
* The meeting will start at 4.30pm and will run for around an hour
* Future meetings will take place on the last Wednesday of each month during the school term
* Megan is the name of your host
* Book Club is free of charge
* Light refreshments will be served at book club
* Please rsvp so that we know how many people will be attending.
Subscribe to the Junior Book Club newsletter